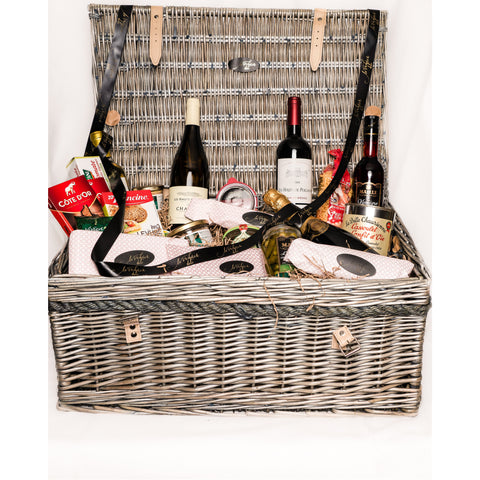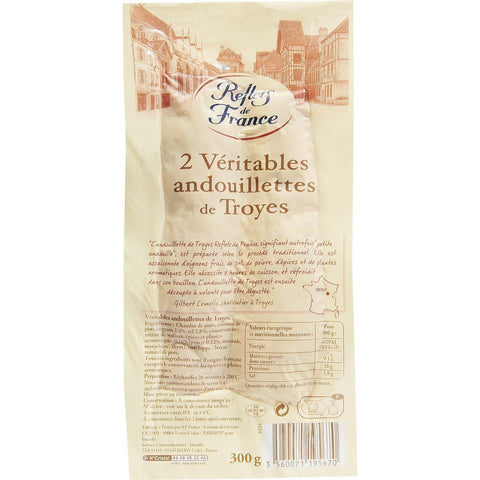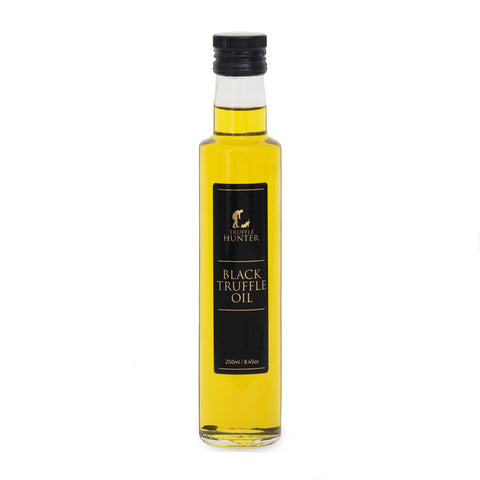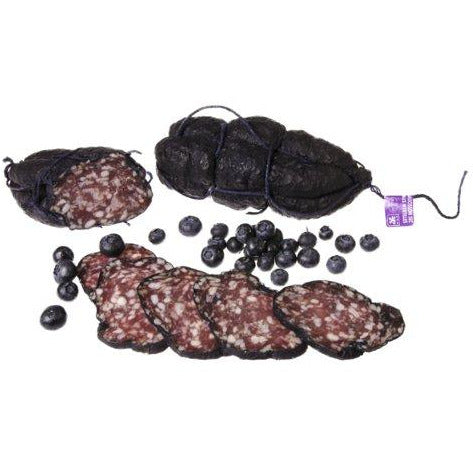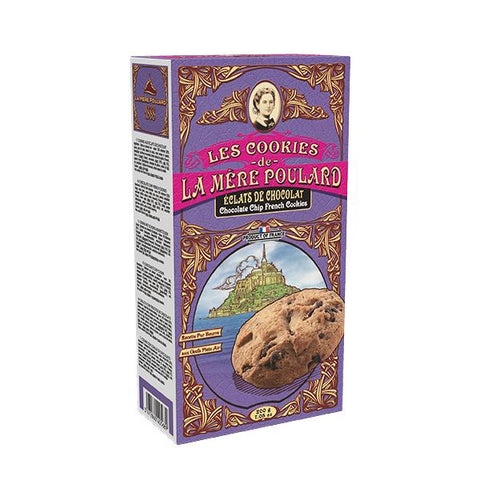 Le Vacherin Deli
Celebration Hamper
£180.00
£199.00
you save £19.00
We are almost there!
Le Vacherin Deli is here to help you celebrate this wonderful holiday!
This is a deluxe version of our Easter Hamper to REALLY indulge:
Reflets de France - Andouillettes de Troyes a' griller x 2, Andouillettes x 2 (chitterlings) for the grill -  300g


Truffle Hunter, Black Truffle Oil, 250 ml


Myrtilles saucisson (Pork meat & blueberries), 200g


Tomme de Chevre truffe (ewe cheese with truffle), 250g


Mr Duck - Duck foie gras entier in jar ,130g
Côte d'Or Dark Chocolate with Whole Almonds, 180g


Mère Poulard - Cookies aux Eclats de Chocolat x10 - Chocolate chips cookies x10, 200g
Please note, hamper contents may occasionally be substituted for products of equal value. If you would like a different product from the ones listed, please call us on 02080371342.
This item includes one or more bottles of wine. In the UK, it is illegal to sell alcohol to anyone under 18 years of age. Similar restrictions apply in other jurisdictions.
By placing an order with us you, the customer, confirm that you are at least 18 years old (or of legal age for purchase of alcohol in the relevant jurisdiction).
If our couriers are in doubt of the age of the recipient of an order they will request some form of ID. In the event that this is not satisfied they are not permitted to leave the product. 
Frequently asked question
We delivery Thursdays & Fridays. Shipping Nationwide takes 2-4 working days. Pick Up available in London.
For more info check our shipping policy.
Do you have problems with our products? Contact us to check your eligibility for a return.
For more information check our returns policy.
We work with the best couriers to protect our products
Problems with our products? Contact us for a return request
Pick Up Available Wednesdays,Thursdays & Fridays between 3pm and 6pm
Secure payments protected by SSL encryption